This thing often comes in the mind of a blogger that what are backlinks and how to create them. Moreover, this question comes in the mind of those bloggers who are new in blogging.
If you are doing blogging, then you should know this thing completely. Because without Backlinks, the post does rank at all on Google. Because Backlinks are the only way by which we can rank our post on Google.
When we start any new blog, we do not know all these things. We get all this information by reading other blogs. And apply it in our blog. But one more thing, you cannot rank Post in Google only with Backlinks.
For that, you must also have a High-Quality Article. Because whenever people come to our blog, they will read our post and not see the backlink. A backlink is the only way to rank one, it is really amazing.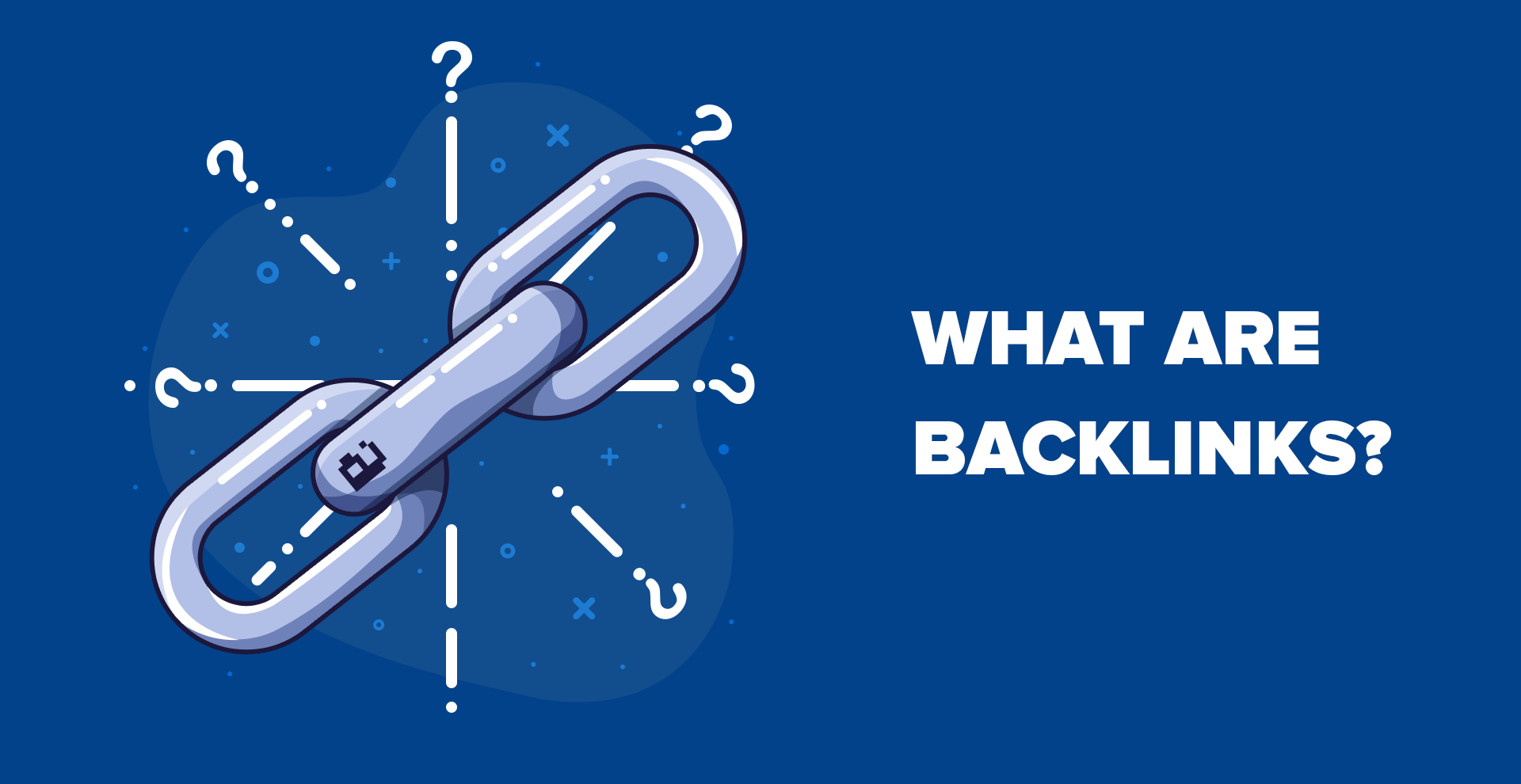 What is a backlink?
Backlinks are links that meet other websites. To understand this in easy language, suppose my blog has links on another blog, then the link I am getting from that blog is called a Backlink.
Types of backlinks
There are mainly two types of Backlinks: One is Dofollow Backlinks and the other is Nofollow Backlinks. Now let us know in detail what is Dofollow Backlinks and Nofollow Backlinks.
1) Dofollow Backlinks:
Dofollow backlink is also called Juicy links. Dofollow links prove to be helpful in increasing the SERP of any website i.e. Search Engine Ranking Position. See below to find out what kind of do-follow backlinks are.
Suppose I put my link on another website, after that when Google or any other search engine robot crawls the links of that website. After that Dofollow's Tag allows the Robot to Link Index. That is, the link that we have put on another website will index that link in the search engine. This is what we call Dofollow Backlink.
2) Nofollow Backlinks: –
Friends Nofollow Links are not Juicy Links like Dofollow Link. And this type of Backlink is not indexed in google or search engine. When bots of google or Search engine visits a website, then Tag of Nofollow prevents Robot from indexing that link. Which are a Nofollow Backlinks?
But this does not mean that Nofollow Backlinks are of no use. Nofollow backlinks are also helpful in increasing the rank of the website. But it does not provide much more benefits than Dofollow Backlinks.
How to make High-Quality Backlinks?
If you want too, to make High-Quality Backlinks, you must follow the below-given method.
1) Blog Commenting: –
Blog Commenting means to comment on the articles of other bloggers. But first, you have to see what are the websites related to your topic and how much is their ranking.
Because when you put a link to your article on a high PR rank website, more and more people see your comment. Because the high PR rank stays on the post top of the website, due to which the clicks are also more on them. This means that there is more Traffic Increase on those blogs.
If you put a link with your comment in the Comment Box on that blog, then many people read your comment and they also visit your website. So whenever you make a comment on any website, keep in mind that the commenting meaning is full of informative, so that people notice that comment.
2) Social Bookmarking Sites: –
Social Bookmarking Sites Do Follow is the best way to create them. Because most Social Bookmarking Sites Do-Follow Backlink = Provide. Which gives a Quality Do-Follow Backlink for your blog.
With this, when you publish the latest article on your blog, then you definitely share the link of that article on Social Bookmarking Sites. So that Do-Follow Backlink can be found for your articles.
3) Guest Post :
For any other website, by writing an article in it, putting the link of your article or website in the text anchor, the links generated are called Guest Post Backlink. This is the best way to create a backlink because here you get the Dofollow backlink and also the website on which you are guest posting. The traffic on that website comes to your website.
4) Question Answer Sites: –
On the Internet, you will find many such websites where only the Question-Answer facility is available. Most people ask their questions on this site and others answer those questions. Such websites also provide us the facility to create backlinks.
RECENT POSTS