Seo Friendly Blog Post means that you write an article for your reader but work in it for Search Engine Optimize. If you write an SEO Optimized Blog Post, then you can get a lot of traffic from Search Engines.
Increasing traffic on your blog post is not a child's job. If you are a blogger then you must have understood what is the benefit of having more traffic. But don't worry because today we will tell you some good ways by using which you can get a high rank on Search Engine by writing your blog post SEO friendly.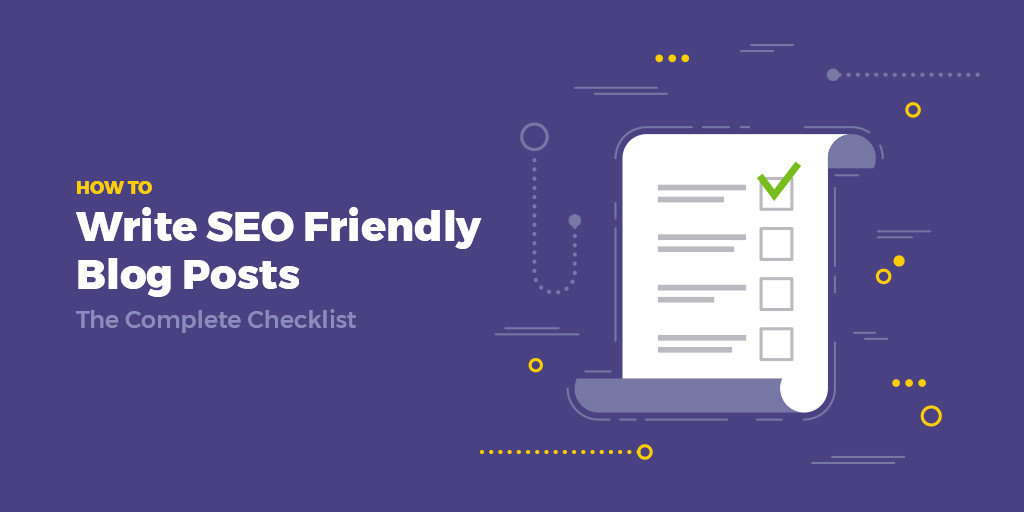 How to write Seo Friendly Blog Post
You are writing Seo Friendly Blog Post, which means you are telling Google that on which topic you have written the article. This means you are optimizing Article for Search Engine through Seo Friendly Article.
1) Do Keyword Research
Whenever you think about writing something article, first of all, you will have to research on your Target Keyword. While writing an article, do not write the Article without the Target Keyword. You can use Google Ads Keyword Planner or ahrefs Keyword Generator Tool to do Keyword Research.
Through this tool, you select the Target Keyword for your post and optimize it in your artical. Whenever you select the Keyword of your Blog Post, it must be noted that you do not select the Popular Keyword. Because Popular Keyword Already Optimize, so select only Keyword with Low Traffic.
2) Use keyword effectively everywhere:-After doing Keyword Research, you should add more and more of that Keyword to your post.
3) Make a backlink of your post
After writing and publishing your blog post, you should make the maximum backlink of that post. You can create your post from Backlink Commenting Sites or from Guest Post.
4) Optimize Image
Remember that the image of your blog post can also give you good traffic and can also make your blog post a perfect SEO friendly post. For this, you just have to optimize the image of your blog post for Search Engine.
To optimize the image of your blog post, you have to give ALT Tag Description in your image. You have to add the Keyword you have researched in the ALT Tag Description of your Blog Image.
RECENT POSTS