In this digital age, many people want to make their websites. But not everyone has the knowledge to build a website and not everyone wants to hire a company or a programmer. But still, you want to create your own website for free? So for this, there are many online websites, which offer free plans to build your website. We have decided to save your time and work by choosing the best free website builders.
If you want to make an attractive website then Wix is for you. Here you can choose any of the hundreds of templates available. Wix has hundreds of customizable HTML5 templates for every category. Wix is the best free website builder which provides you with the flexibility to insert content anywhere on the site. Its website is builder drag and drop.
But once you start the project, you cannot change your template. If you changed the design, then you have to fill in the content again. So it is best to choose the best template to match your theme in advance.
Best free websites builder.
Weebly
Weebly is good for newcomers, no technical skills required. It has very good themes, which make your website attractive and professional. It has a drag and drop builder so that you can easily add widgets to the website and is user-friendly and easy to use. the free account provides enough tools to create a business website. If you are a small businessman, designer or you want to build a personal website, then Weebly is ideal for you.
Jimdo
Jimdo is also a popular website builder. It is easy to use, well organized with drag and drop functionality. Another feature is that you can create a full online store of 5 items in it. It is user-friendly and easy to use and has other features like custom layout, widgets, photo gallery, guestbook, RSS feed, etc. You get up to 500MB of storage in its free account, which is sufficient for the common website.
Yep
Yep provides you with 1000 ready professional templates to create a personal to a professional website. In this, you get 200MB webspace. You can make changes in lime templates. You can add photo albums, forums, memberships, and many other widgets from them.
WordPress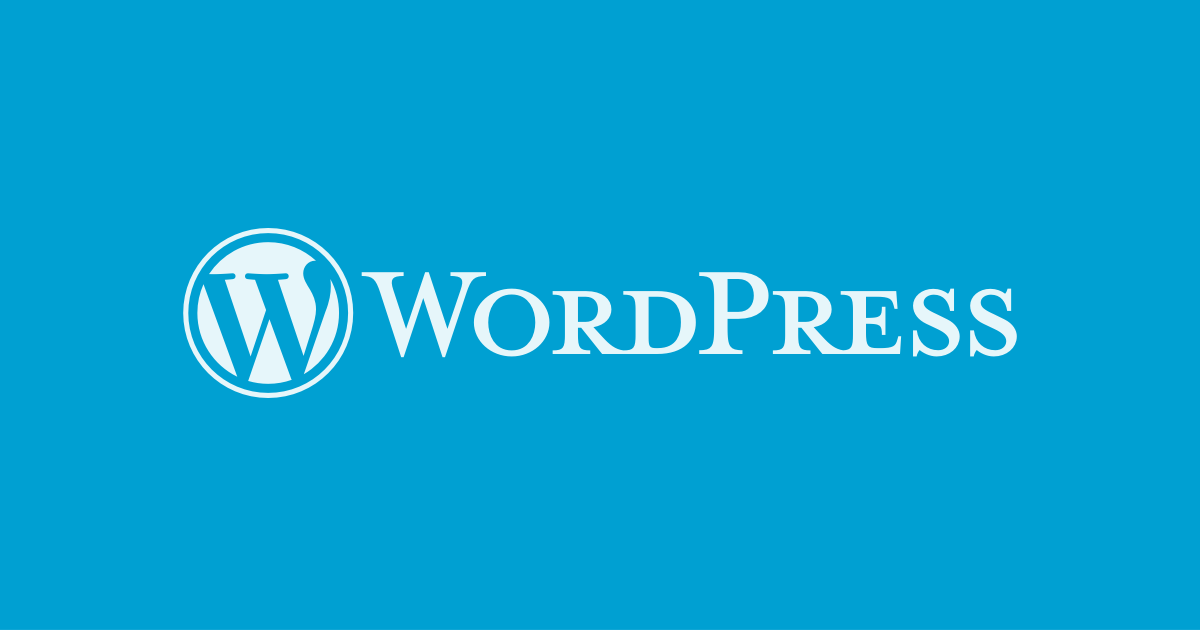 WordPress is a free blogging platform and hosting service, ideal for bloggers. It has long been the king of its field. It is the best place for your business site and is very customizable and has a very nice theme. But the free theme is not so customizable. It provides a long list of plugins for the website.
But the best things are not always free, there will be a deficiency given below –
Many providers will give you a sub domain name as yourname.providername.com. These names may be correct for personal websites, but they cannot be recommended for professional and commercial use.
They provide you with basic layout templates for free, but for good design templates you have to pay.
Many providers run advertisements for their own or other businesses on your free website.
So create your website today and do share its name with me.
RECENT POSTS